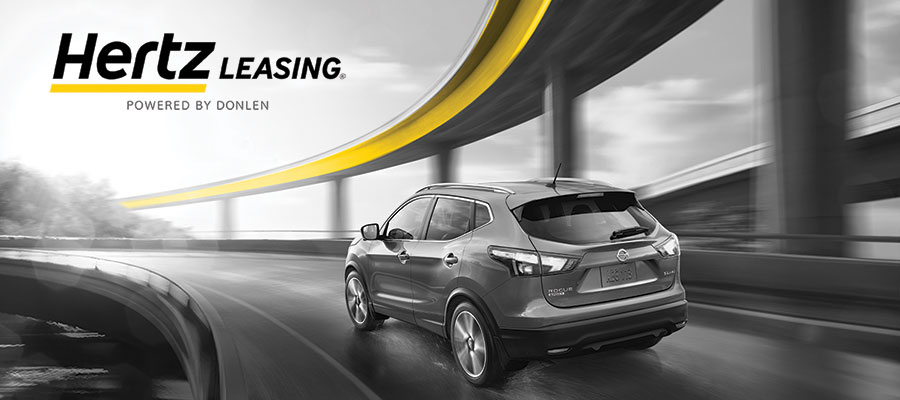 Fleet Management and Leasing Services
Need a more efficient, best in class, technology-based solution for your fleet?
Hertz provides fleet management and leasing services to regional companies.
Cost Savings
Save on total cost of ownership
Minimize your depreciation
Learn optimal cycling parameters
Open-end TRAC lease to improve cash flow
Time Saving
Performance-driven fleet solutions to save you time
Vehicle acquisitions to vehicle disposal solutions
Efficient Fleet Management Technology
FleetWeb's award-winning fleet management platform
DriverPoint®: The industry's most comprehensive telematics solution
Mobile apps keep you updated with real-time data
Risk Center to improve overall fleet safety
Find out how we can help you save on the total cost of ownership for your fleet.